Music
Musical Theatre
• Macha - An in-progress musical about the Irish goddess of female revenge and her journey to overcome trauma from her past. Book and lyrics by Maria Elizabeth White
• Catalyst - A song inspired by the KGB bar in the East Village. Performed as part of Village Songs at the Rattlestick Theater (April 2022). Lyrics by Zoe Ray Prawda.
• Callback - A 20 minute musical about three voice actor friends. Co-written by Benny James
• Time's Apprentice - A musical about the struggles of the apprentice to the god of time. Performed live at Ithaca College in 2019, self produced virtual show performed at Stuck At Home Con 2021Film/video game scoring
• Friendsim 2 (2022) - visual novel
• Post Mortem (2020) - animated short
• For All Intents and Purposes, Call me Jade (2019) - short filmOrchestration
• Katrina: A New Musical - Performed at the Kitchen Theatre (Ithaca, NY) in 2019
Writing
Moving On
A 10-minute play about an overprotective big sister, a freedom-seeking little sister, and the gay therapist friend who mediates between them. Performed at the 2022 SOOP to Nuts festival in Pelham, NY.Feat. Devlin Stark, Jennifer Daly, and Bridget Lynn. Dir. Marina Zurita.
Friendsim 2 - Volume 2
A visual novel by Studio June Games, where you choose to either rescue your friends from their oppressive empire, or empower them to fight back. Writer for Volume 2: A Thinly Veiled Secret.Available on Steam and Itch.io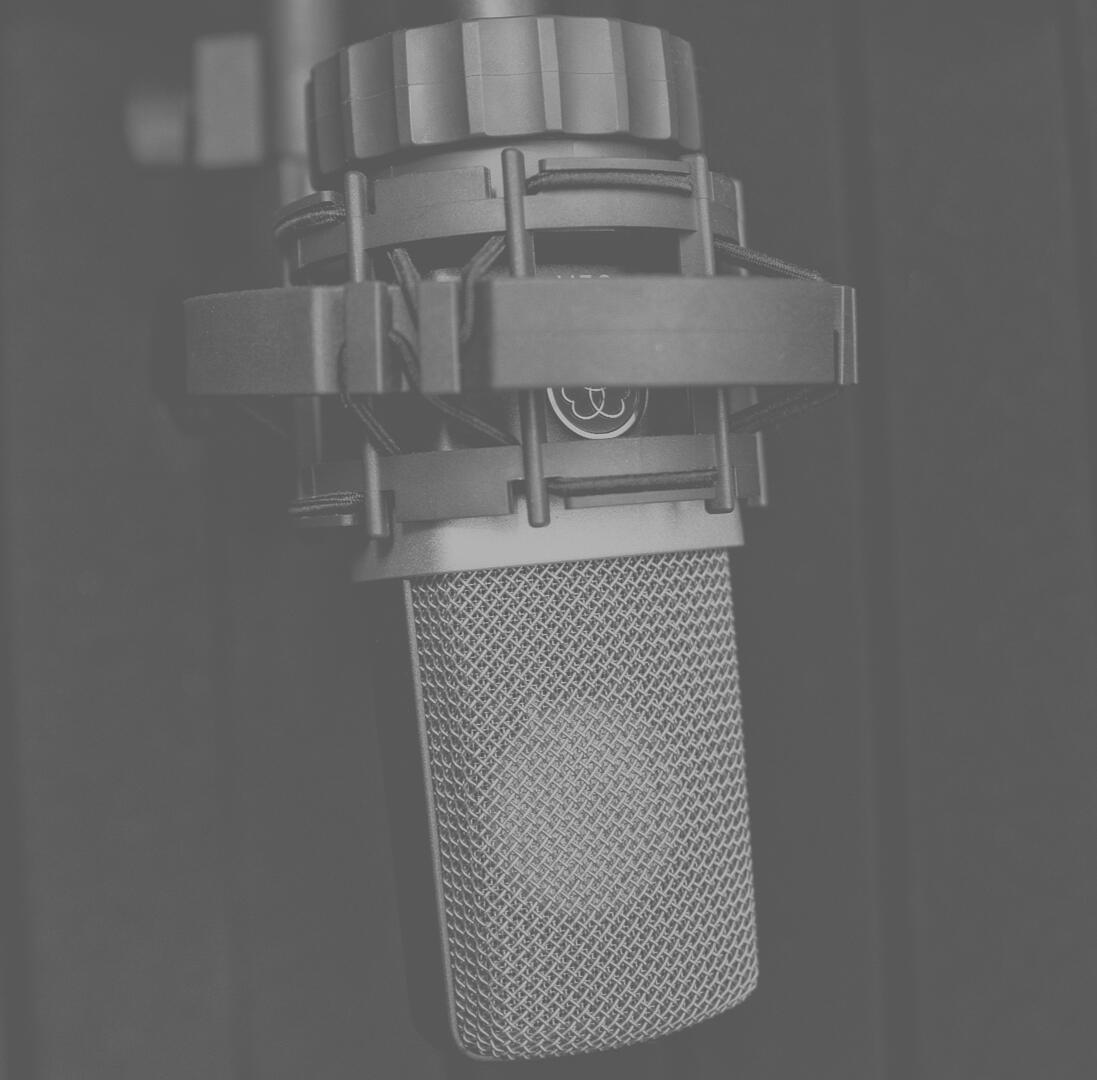 other work
Studio June Games - voice directorYoutube channel - articulatelyComposed: An amalgam of voice acting shenanigans, original music, and political commentaryVoice acting
Friendsim 2 (2022) - voice of Tyzias Entykk, Skylla Koriga, Bronya Ursama, and Additional Voices
About
Anna Marcus-Hecht is a composer and content creator, based in New York City. Although she has been creating music from a very young age, Anna discovered her love of collaborative creation in online fan circles, and decided to turn that love into a career. With a Bachelors in Composition from Ithaca College and an MFA in Musical Theatre Writing from NYU Tisch (Cycle 31), Anna is ready to bring her stories to life and create something greater than herself!Her work has been seen at the 2019 LunART festival in Madison, WI, the 2020 Hot Air festival in San Francisco, and in many different online venues.Aside from musical theatre and film/game score composition, Anna dabbles in voice acting, script writing, and audio/video editing.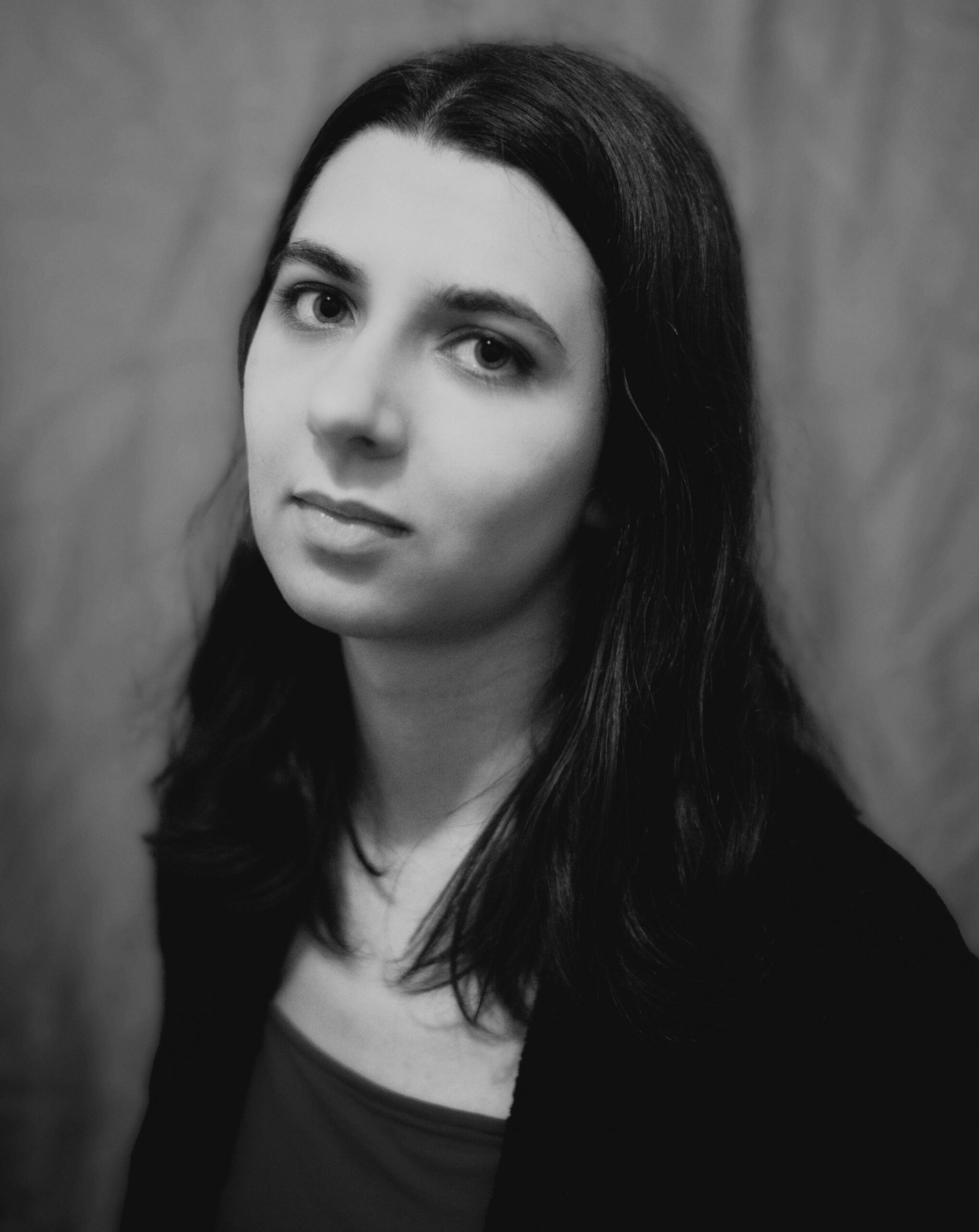 Macha promotional sizzle reel
Callback (cowritten by Benny James)
"A Taste of Revenge" from Macha at 54 Below (Ft. Tatiana Wechsler and Sojourner Brown)
Composition Demo Reel
Contact
Want to get in touch? Email me at annamarcushecht@gmail.com or contact me below.